Athletic Props for Film, TV & Commercials
Athletic Room is a sports-oriented prop house for the entertainment industry.
When it comes to sports prop rentals, we'll help you find exactly what you're looking for. We specialize in both modern and vintage athletic equipment, memorabilia and cleared art.
Our inventory is constantly growing and kept in top condition.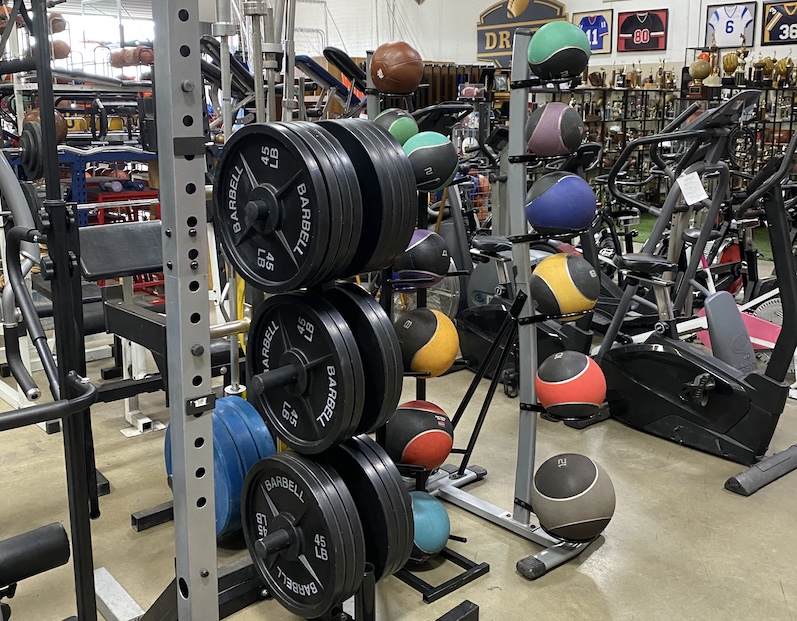 Get your Sets in Without the Weight
Tight deadlines? We've been there. Whether the script changed last night or the tech scout is happening the morning of shooting, there are 100 reasons why production might call a last-second audible.
Make sure you're ready by setting up an account, then let us do the heavy lifting of packing your order - whatever you need, when you need it, no waiting required.
Need Your Order Fast?
Please help us respond to your Quote Requests faster with these 3 easy steps:
Create My Account
Add items to your Set List
Submit your Set List as a Quote Request
Visit our Prop House
Visit Us
8am - 5pm, Monday - Friday
Parking out front